While feeding my son sweet potatoes, drinking iced coffee, and catching up on Late Night w/ Jimmy Fallon, I found that I also had time to read the July issue of Woman's Day.
My highlights:
(These are the things that stuck out enough for me to write down)
* When hanging an American flag, the stars should always be to the viewers
left.
And NEVER let it touch the ground.
*
PROJECT
: Learn how to make cotton sundresses (or find a super deal on them) Super comfy and very cute!
*
The Sewing Machine Project
- This is an inspirational story about a woman, inspired to help others who have gone through tragedies by collecting and donating sewing machines to help them get on their feet again.
*
PROJECT:
Make a new mailbox.This one is faded and old looking. Too dingy for me.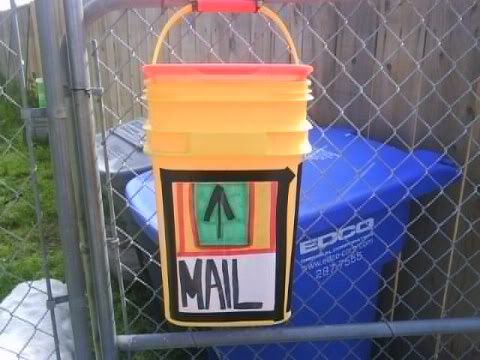 *
PROJECT:
Planter boxes. I plan to use these to spruce up the front and backyard.
* This is a MUST have for the summertime especially here in San Diego.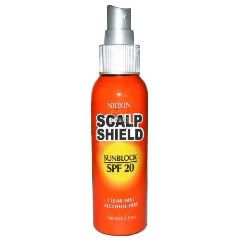 *
The Busy Body Book Calendar
. I think I am going to use this as a guide to make my own family calendar and schedule. Lots of moms seem to like this product. It's won awards!!
I also have links to 2 other organizational websites. There are too many things to cram in to this post so I will share later.