Last Friday, around 12:15 am, my friend Trevor Mitchell Grund passed away.
We had only hung out a few times, each of those few times being almost all day. He had such an amazing spirit that truly was his own. He made you laugh deeply and love a lot.
This experience really does prove that you never know what can happen or what is going to happen - and that everyday is precious. Keep family and friends close and (even though its not always easy) make the most of the time you have. Here are my memories of him.
May he rest in peace.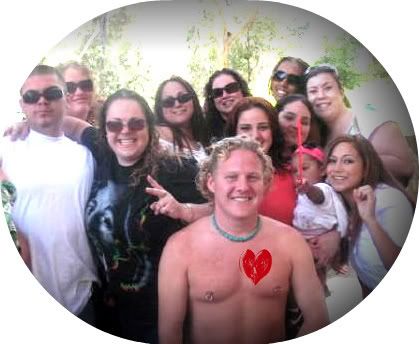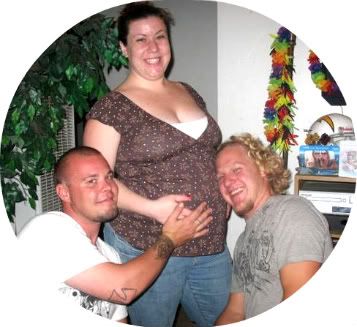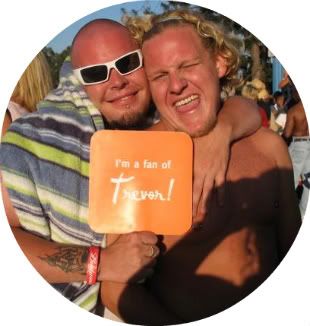 If you are interested these are the articles and video clips I was able to find in regards to how Trev passed away.
Press release from San Diego County
Sign on San Diego
San Diego Channel 6 News w/ video.